OUR HISTORY
Uni-technology supply with pride the highest quality of products, prices and services to our customers - locally and globally.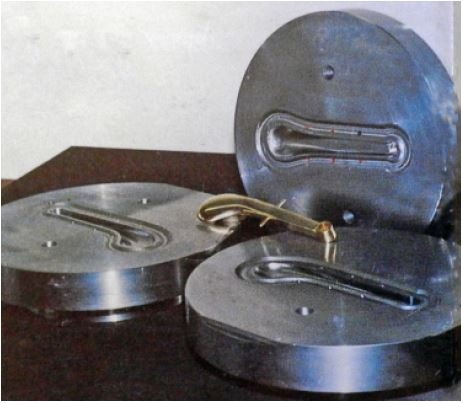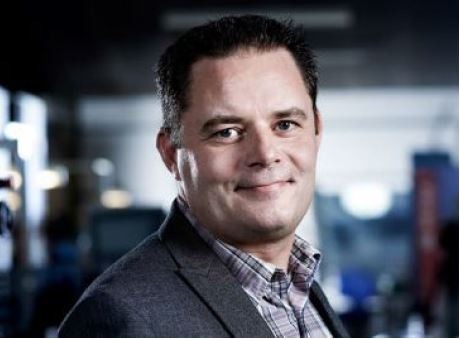 In a highly competitive
market, it is necessary to
providing flexibility and realabilitet.
Being a loyal business partner
have at our highest priority and we
constantly strive to outdo
our customers' expectations.
We achieve this by being committed
to meet your needs
for cost-effective solutions,
without cutting back on quality,
accuracy or performance.
Our team consists of skilled
and skilled machinists
and engineers who have more than
125 years of combined experience in design,
manufacturing, service and
maintenance of
production tools and molds.
We service several industries
- Health care, energy, electronics,
packaging, shipping - basically
any industry that uses
injection molds for its production.
We work within a
wide range of tolerance and
remain focused on
quality production and final inspection,
to ensure the best solutions
and the results of your production
and your customers.
Uni-technology supply with
pride of the highest quality
of products, prices and services
to our clients - locally and globally.
In the year 2008 was Tortrix to
Uni-technology A / S. Under
led by Kenneth Westergaard,
remains quality and dedication
to our customers at the heart of our culture.
Kenneth manufactures tool
to trade, but is also a
class developer and businessman,
which will continue to be passionate
the industry, and is committed
to provide an exceptional service.
Kenneth's team at Uni-technology
compliments his passion
through their capabilities,
industry experience and continuous
dedication to quality and
customer satisfaction. The core of our
culture is to build on our past,
to create a better future -
For us and for our customers.