Uni-Technology is highlighted in a new book
Read the paragraph that explains how 3D-printing works
Designer Mikkel Hartvig Andersen has published his 2nd book entitled: #2: EVERYTHING, NOTHING AND STUFF IN BETWEEN.
The content of the book aims to entertain, surprise, and enlighten in a fun and different way. The book is very image-rich, with short informative texts, but all posts are supplemented with a QR code that links on to a longer text on the topics online.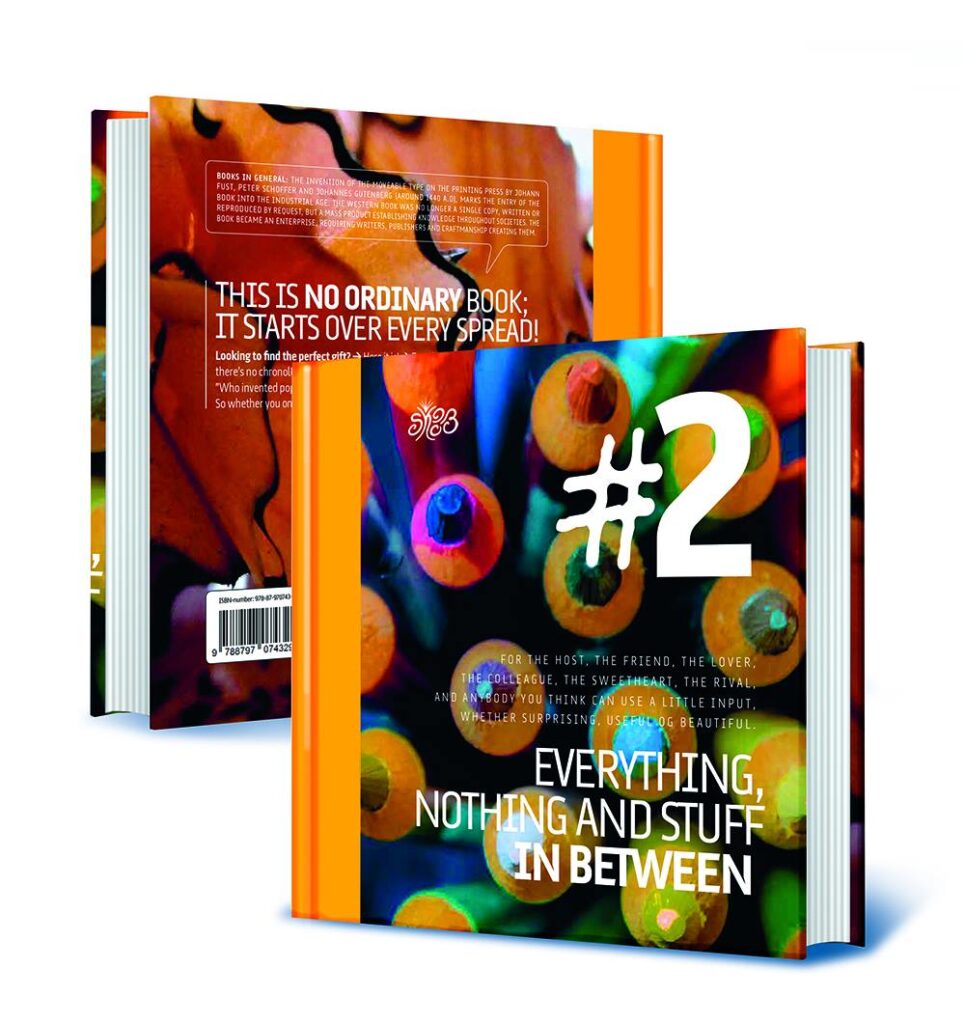 Uni-Technology is mentioned on pages 28-29 in the book – on a spread that explains how 3D-printing works.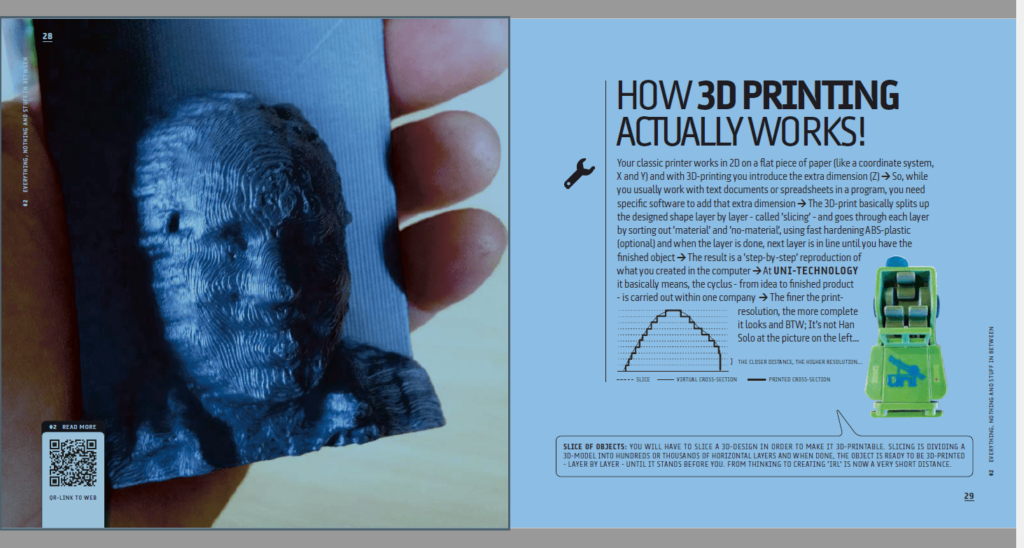 Uni-Technology is described as an excellent example of how product development – from idea to launch of the finished product on the market – can take place in one and the same company by, among other things, using 3D printing for prototypes.
Mikkel Hartvig Andersen, who is also the founder and CEO of the company Siriuz, has been a good customer at Uni-Technology for many years. The ground-breaking collaboration started back in 2008, when Mikkel Hartvig Andersen came up with an idea to solve a wear and tear problem in the sail making industry. A lot of 3D prints and prototypes came out of this.
Therefore, Uni-Technology recommends the book #2: EVERYTHING, NOTHING AND STUFF IN BETWEEN as an obvious book to have lying around in the company's reception, or as a bid for a different company gift that neither withers nor is eaten.
Read the full story about the idea and collaboration that revolutionized the sail making and tent industry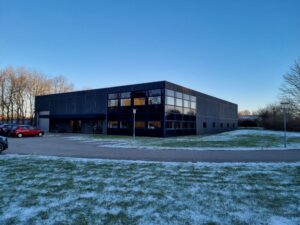 News
Press release The Vejle based tool manufacturer Uni-Technology A/S has through the newly established subsidiary
Read more