The Vejle based tool manufacturer Uni-Technology A/S has through the newly established subsidiary Uni-Technology Stensved A/S acquired the activities of Stensved Formværktøj ApS.
Uni-Technology Stensved A/S is located in Stensved east of Vordingborg and has 17 employees who supply moulding tools to the medical industry and several other industries. Since the start more than 50 years ago, great emphasis has been placed on quality and thoroughness, just as they are always updated with the latest technologies so that they can deliver the best solutions to customers.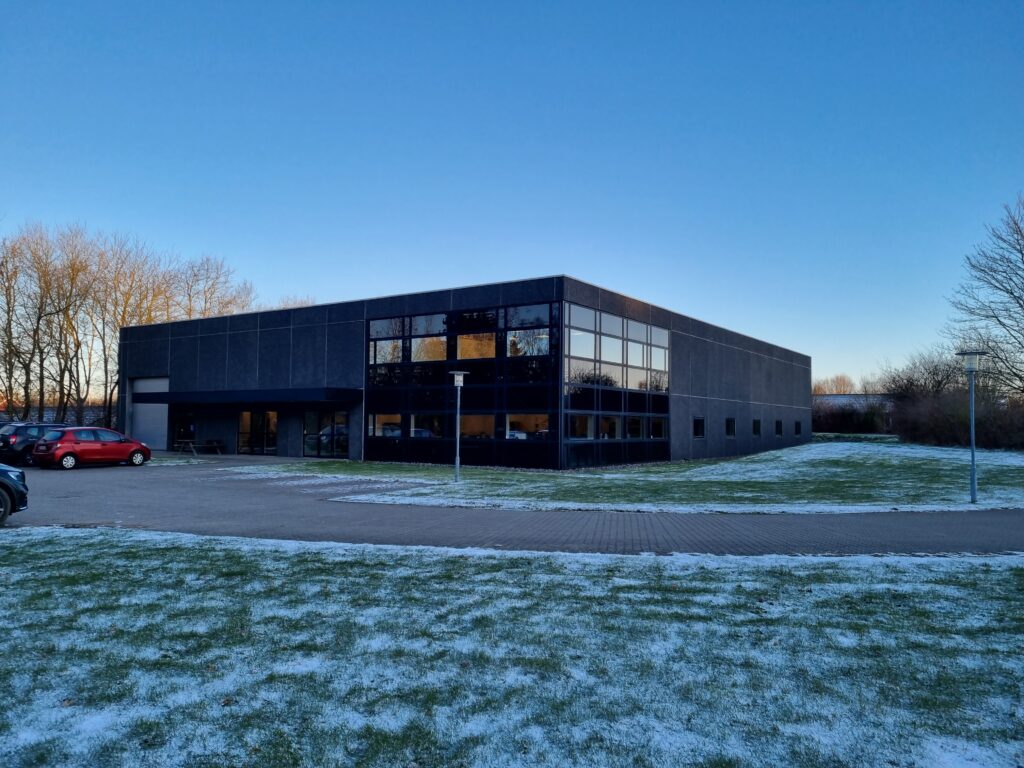 "The two companies are a perfect match. Although we focus on different customer segments, we complement each other technologically and production-wise. Our customers now have access to two teams of competent employees and a fleet of machines that can handle even more tasks. I look forward to seeing how we can jointly develop the two companies so that we can serve our customers even better in the future", says Kenneth Westergaard Andersen, owner and CEO of Uni-Technology A/S.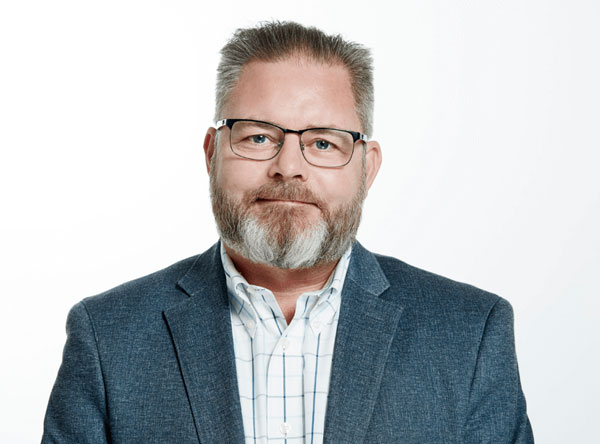 The two companies will remain independent business units. All employees will continue in their positions, and there are plans for new hires both in Vejle and in Stensved to meet demand and live up to customer wishes and expectations.
Morten Lind Gregersen, who is one of the two previous owners, will continue as managing director of Uni-Technology Stensved A/S. The other former owner Bjarne Bo Hilt leaves the company.
"I would like to thank my partner for many years, Bjarne Bo Hilt, for the good cooperation. We have been looking for a partner who can develop our business further, and we found that at Uni-Technology A/S. Together, we now cover all of Denmark, just as we are stronger in relation to foreign customers. I am sure that with this set-up we can create even more value for our customers. At the same time, Uni-Technology A/S has started the green transition, and here we look forward to benefiting from their skills and experience," says Morten Lind Gregersen.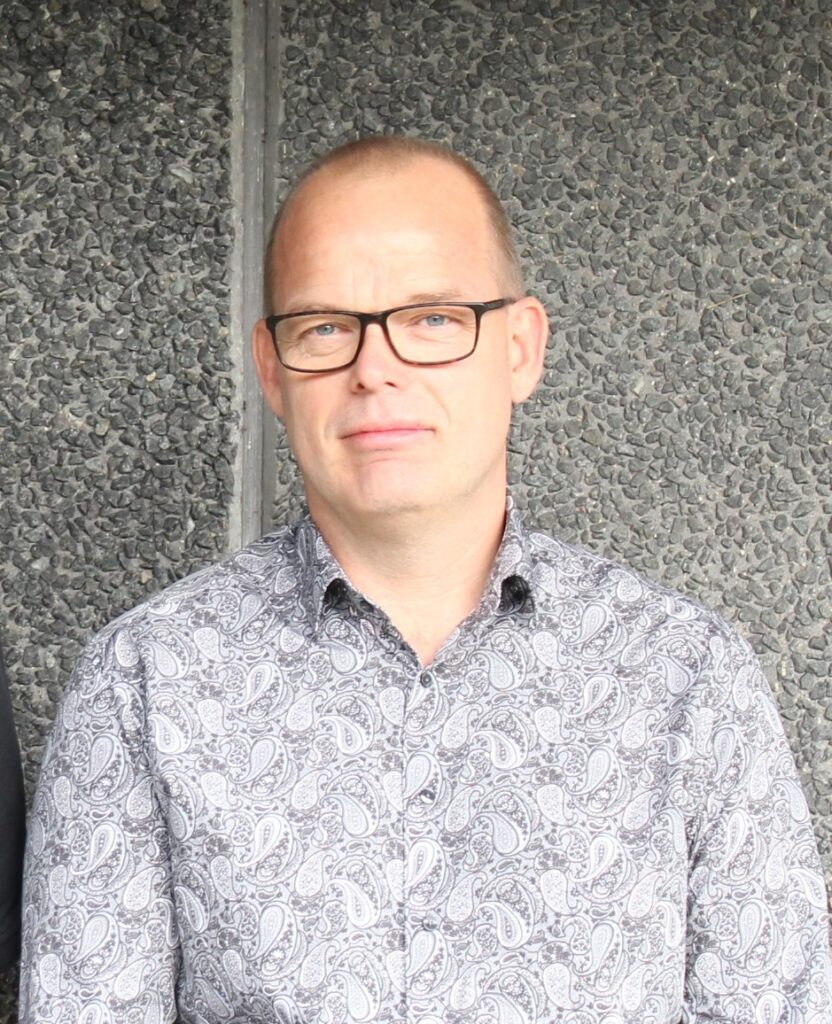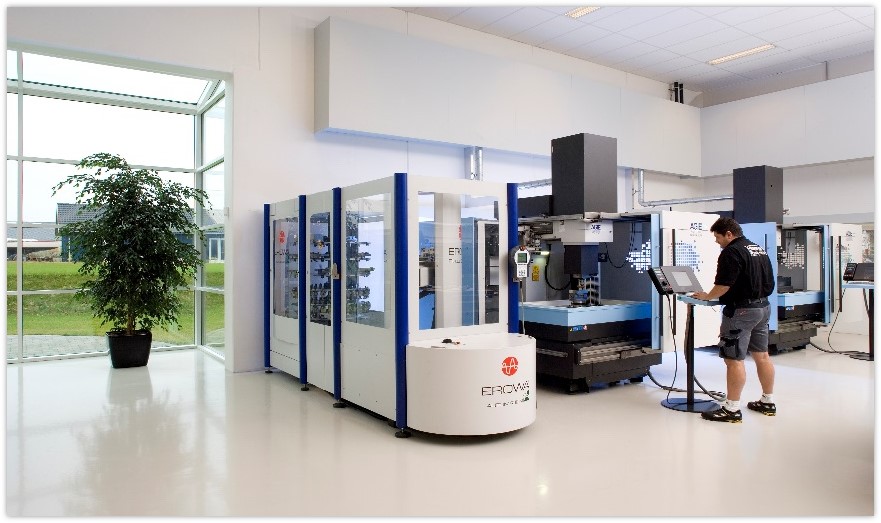 For more information:
Kenneth Westergaard Andersen
Owner & CEO, Uni-Technology A/S
Tel.: +45 3134 8682
Mail: kw@kwcon.dk
Clic on the links in the buttom of the page and follow our journey on the social media.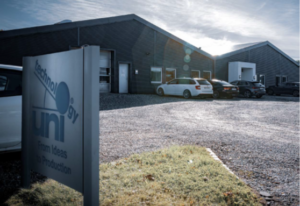 News
2022 was a great and busy year, where we despite various crises at home and
Læs mere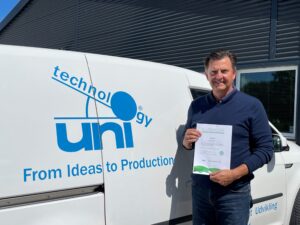 News
Case story from DI Business 10 November 2022 In early summer 2022, Uni-Technology A/S in
Læs mere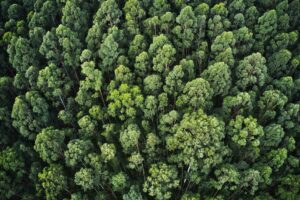 News
Uni-Technology invests in green transition Tool manufacturer Uni-Technology A/S in Vejle has made an important
Læs mere