Flemming Staub has been EDM-specialist for more than 25 years
It is a privilege to collaborate in such a positive way with our team and our customers
In our industry and in the work, we do at Uni-Technology, a specialist is not an uncommon function in the processes and solutions we provide. The function itself is not what makes this job special – we have a responsibility to our workplace and our customers, which means that we also work closely together.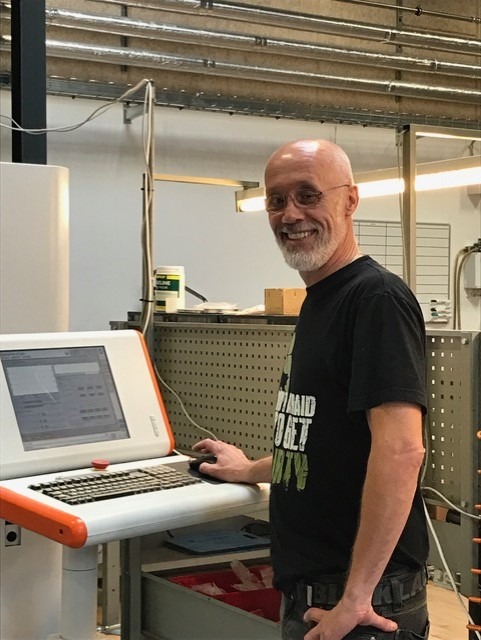 Different industries with different requirements
Our customers come from many different industries with many different requirements, views, and perspectives. The variety of tasks is therefore great. It's about being flexible and paying attention to the details – no two days are the same.
When collaborating with engineers, designers, toolmakers and EDM-specialists like myself, it is important that we adhere to a range of quality standards in all aspects of our work. At Uni-Technology, our role is to keep a close eye on every detail – from the simplest to the most complex.
At Uni-Technology, the focus is on quality assurance from start to finish. That is why we are also called upon to find solutions to problems by discussing it with our colleagues if we cannot reach the goal ourselves. In this way, we help each other deliver the best results and products to our customers.
For my colleagues and I, it is a rewarding feeling and a privilege to collaborate in such a positive way with our team and our customers. It's a plus that makes it easy to go the extra mile when a customer needs our help.
An EDM-specialist (Electrical Discharge Machine) is typically responsible for performing G-code programming to run wired EDM machines as well as setting up and operating these devices.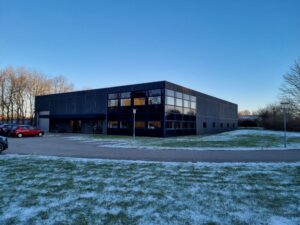 News
Press release The Vejle based tool manufacturer Uni-Technology A/S has through the newly established subsidiary
Read more